WANT TO LEARN MORE?
* These fields are required.
Sign up for New Investor Course HERE
YOUR ONE SOURCE FOR CAR WASH SUCCESS™
With NCS PARTNERS IN PROFIT you get a complete car wash program including everything you need to keep your business running smoother. We save you the headache and hassle of working with multiple providers and vendors by offering one source for car wash systems, training, service, cleaning solutions and parts to keep you more productive and more profitable for years to come.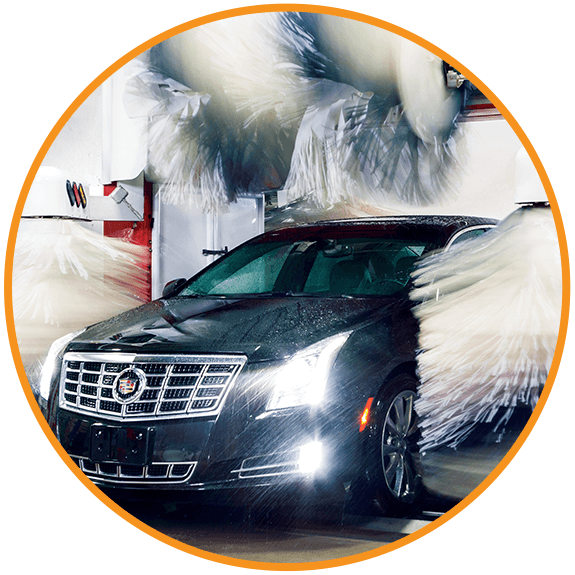 Quality Systems
A full line of high-performance soft touch and touchless car wash systems that clean better. We have several new and freshly updated products and features that can help you increase your car wash counts, your profit margins and your return on investment.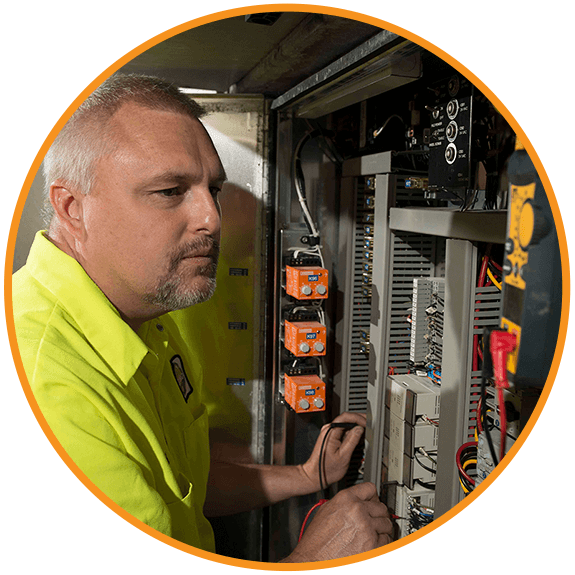 service & parts
We offer the only national direct support network with more than 350 factory-trained, locally based service technicians for faster response when you need it most. Pick the coverage that's best for your business: ultimate maintenance, call-in service plans or virtually anything in between. And when you need genuine, high-quality Ryko parts, we offer a vast inventory ready for speedy delivery from fully stocked vans, distribution centers and local warehouses all across North America—all to keep your downtime to a minimum.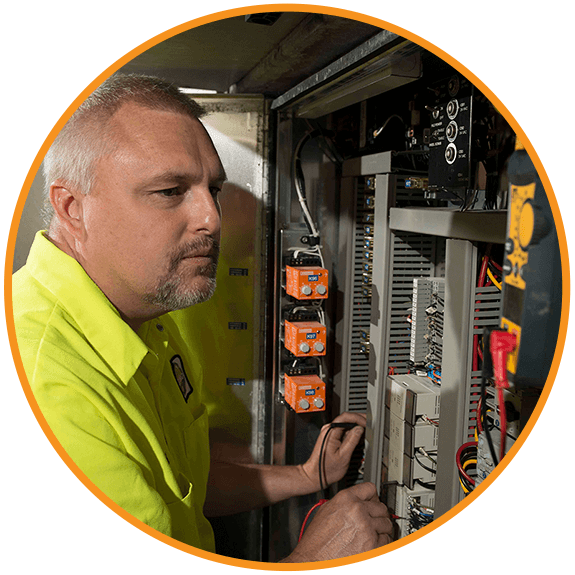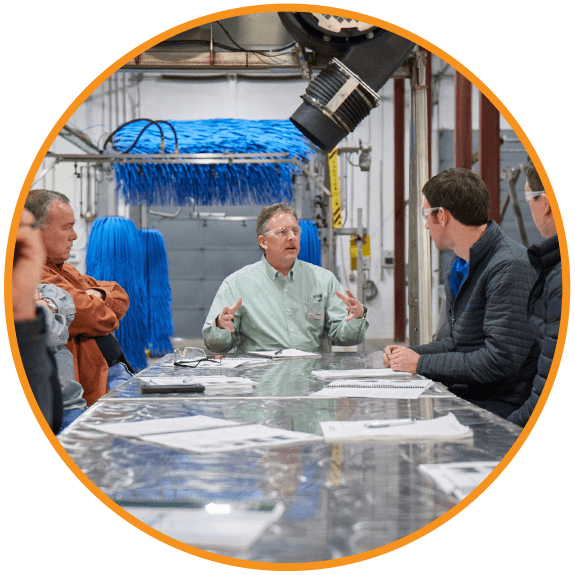 Training
BUSINESS PLANNING
Learn how to analyze industry benchmarks to maximize profits, capital requirements and operating costs. Explore financing options, equipment configurations and our 10 keys to car wash success.
INTERACTIVE TRAINING FACILITY
Hands-on courses taught at our one-of-a-kind, 10,000-square-foot training facility with fully operating Ryko systems and chemical wet lab. No one else has it!
TRAINING TO FIT YOUR NEEDS
Planning work sessions showing how to get into the car wash business. In-depth courses on tunnel maintenance, repair, cleaning solutions and car wash business management.
EXPERIENCED INSTRUCTORS
Our instructors have decades of car wash experience to help you plan, operate and maintain a car wash business successfully.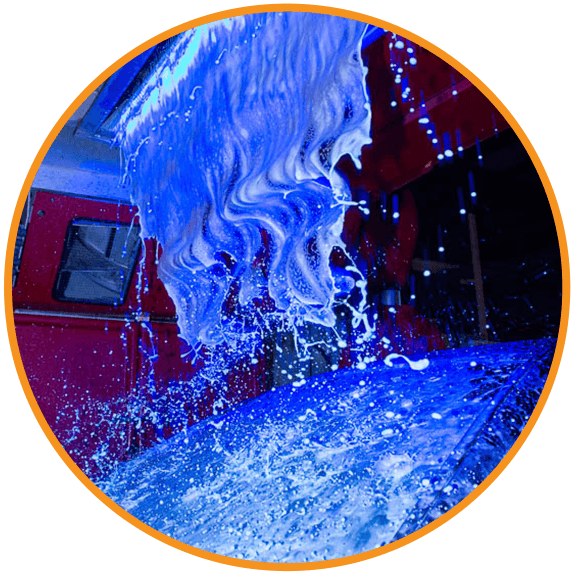 Chemistry
Specially formulated, high-performance CleanTouch cleaning solutions cut through grime better. Since we control the quality control process, we can enhance the performance of our product. For example, unlike competitors, we use triple foam waxes that break down when water hits them.
LAB-TESTED FOR BETTER RESULTS
Eco-friendly, noncorrosive formulas
Premium-brand quality at a lower price
Tested for optimum cleaning and protection
Compatible with leading wash equipment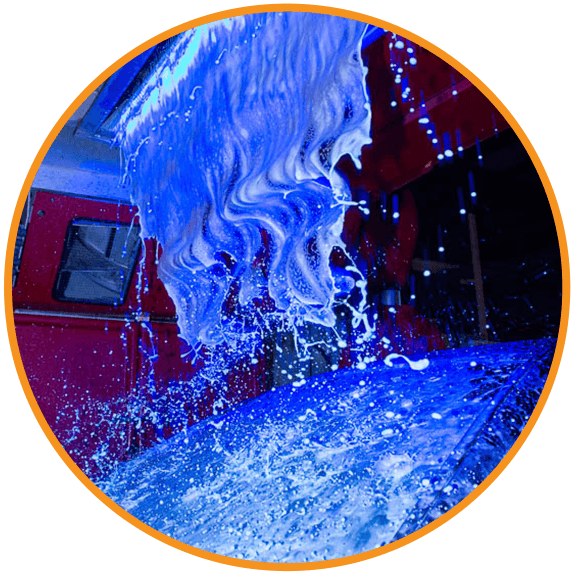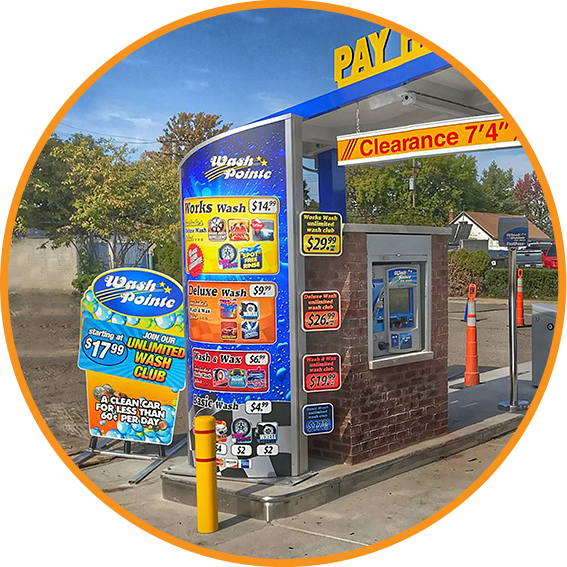 Marketing
A superior car wash experience deserves to be shared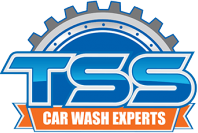 with all potential customers, so our marketing program is easy to use and customize, and designed for maximum effectiveness. With a full line of site-specific signs, digital menus, collateral and more, this program will help you increase profits.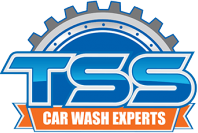 WANT TO LEARN MORE?
* These fields are required.