An exciting experience for customers means increased revenue for you
With decades of experience providing quality products to car wash owners, TSS was a natural addition to the Ryko line. From arches and lights to menus and signs to virtually everything else you need, these products are designed and manufactured in-house and can be customized to your specifications.
Ryko's line of TSS products are top-quality solutions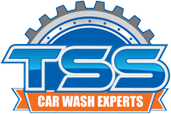 to your most common problems, from water waste to inefficient cleaning to a humdrum experience. These accessories will make your car wash sizzle with excitement, bringing new customers, repeat customers and profit.
full marketing lineup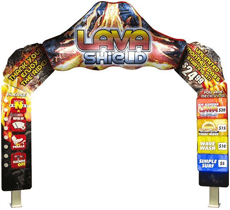 Arches
From the simple to the elaborate to the utterly glitzy, these arches attract attention—and business.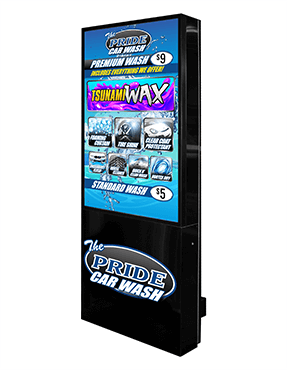 Menus
Fun and easy-to-read menus let your customers know exactly what's available.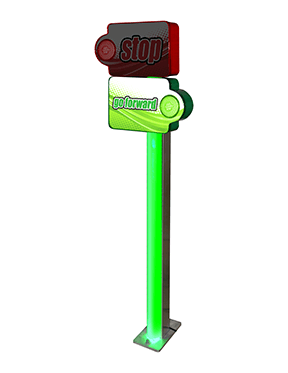 fixtures
Flashing lights and other fixtures make sure your customers know the right way to proceed.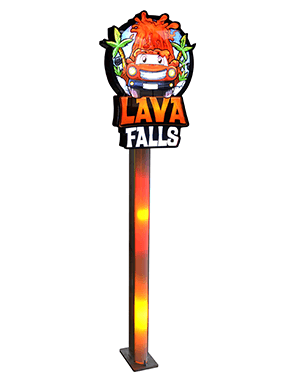 Directional Signs
Keep your customers informed with directional signs, promotional signs and more.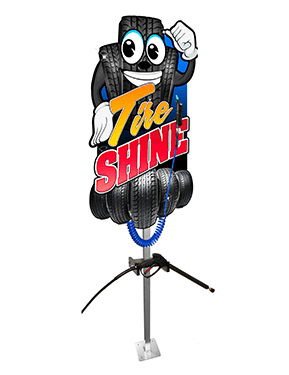 Extras
From mirrors to vacuums to replacement parts and more, we're your comprehensive source for all your car wash needs.
Looking for quick ROI?
By partnering with TSS, we were able to not only get a quick return on our investment, but our numbers have climbed. Year-to-date numbers are up 79% on our revenue and 120% on our car count.

– Brian Krusz , Sgt. Clean's Car Wash