Epic Innovations to Better Serve You
Check out our newest suite of products and services to help drive increased revenue at your site.
C-VAC
The most powerful c-store vacuum solution is here with the new C-VAC from NCS.
With the longest motor lifespan in the industry, the C-VAC lasts 5-10 times longer than your traditional canister vacuums, approximately 5,000 hours or 3-5 years. We kept maintenance in mind when designing this unit with a Filter Maintenance Indicator Light, long-life pleated filter bags that can be washed or replaced, and high flow user-friendly hoses for reduced clogging and loss of suction.
Enhance your customer experience with this powerful vacuum option!
2x the performance levels of our competitors

5-10x the motor lifespan of other units on the market

Exclusive Filter Maintenance Indicator Light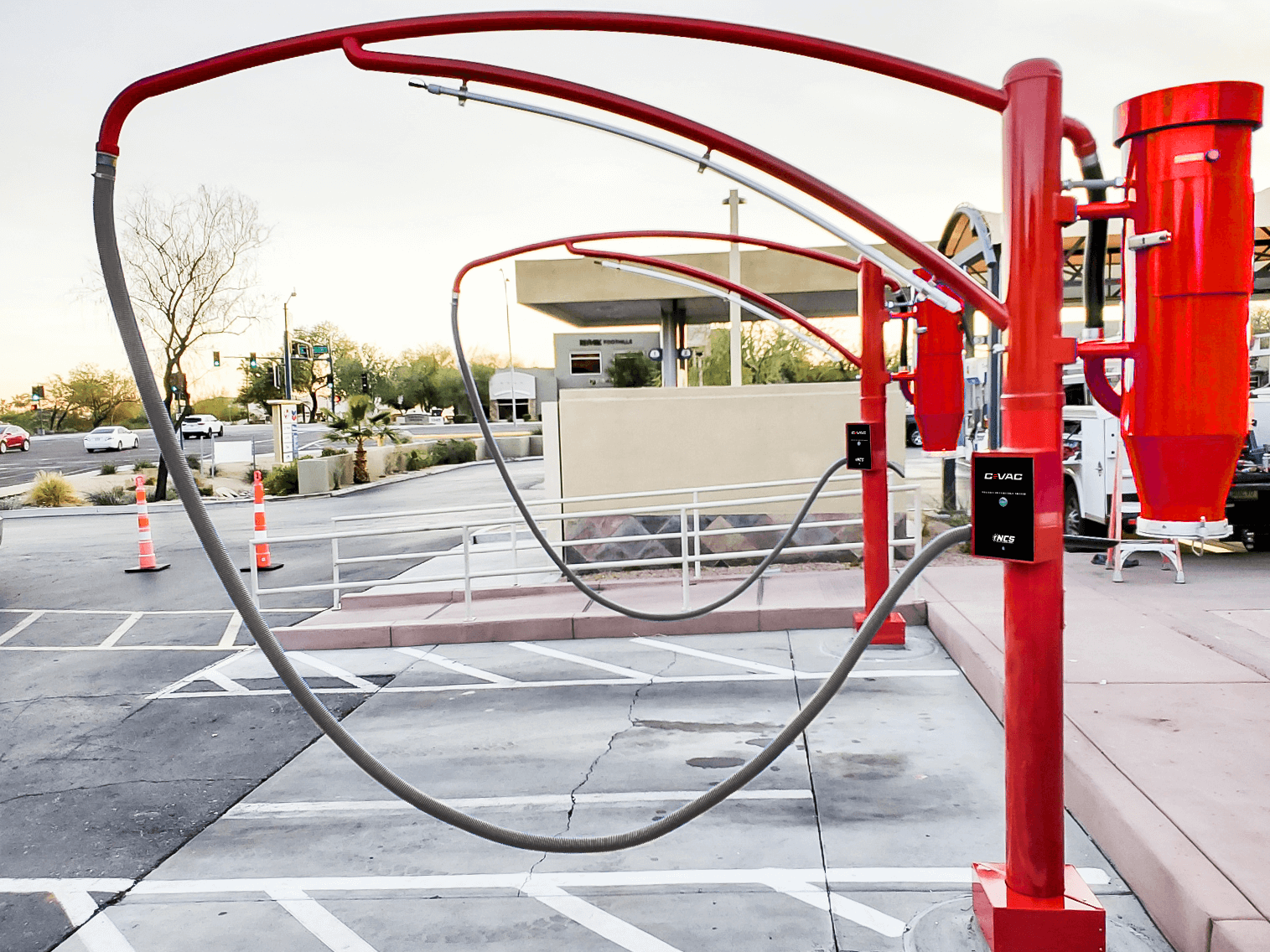 Vortex Drying System
Blow away your competition with the new Vortex Drying System with Air Knife nozzles.
Meticulously engineered to be effective on all vehicle types (even large trucks and SUV's) with HDPE nozzles that are durable and chemical resistant. The Air Knife nozzles produce a centralized airflow that creates a unique squeegee effect to sheet water off the side panels of all vehicles. The superior performance of the Vortex System will wow your customers leading to increases in positive reviews, customer retention, and monthly membership rates!
Unique squeegee effect that sheets water off of the vehicle

Configurations for both In-Bay Automatics and Tunnel systems

Improved drying performance = Happy customers!
,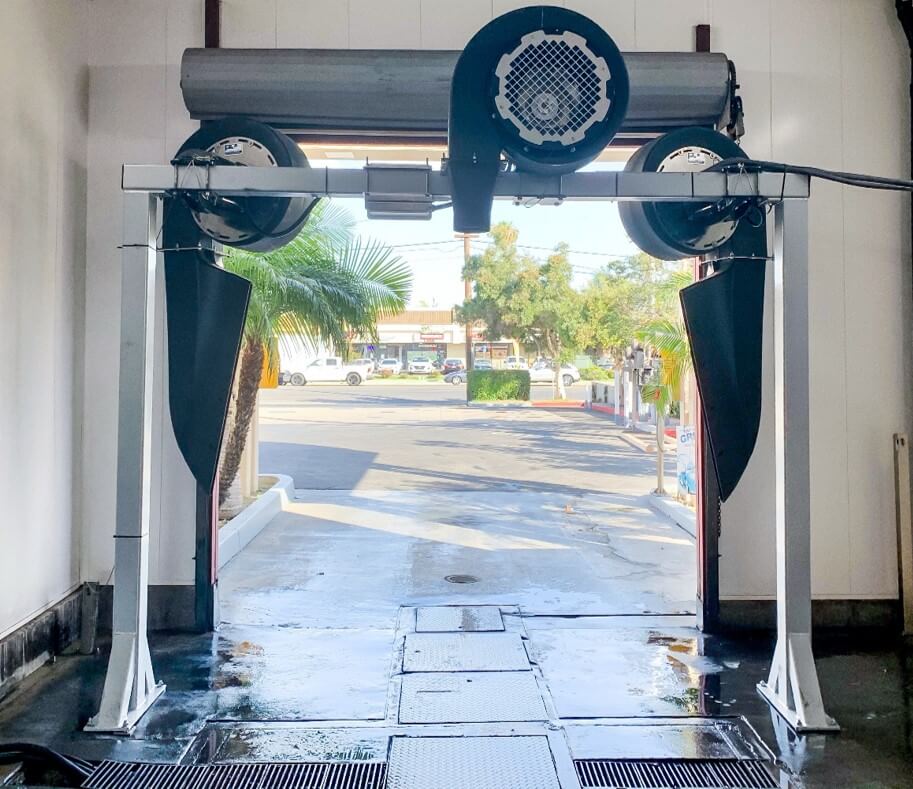 Connected Solutions
Want the ultimate visibility and control over your wash?
Ryko's Connected Solution is what you are looking for!
Independent Connection – Cellular access means no need to rely on an internet connection to access your machine!

Reduced Downtime – Receive remote diagnostic alerts to determine what the issue is without having to step foot on-site

Reduced Site Visits – Helping you work smarter, not harder.  Reduce your time going in to check car counts or evaluate machine issues.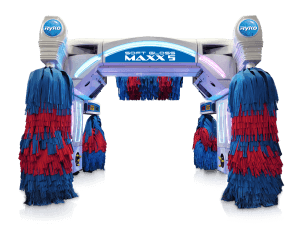 Intelligent LED Bay Lighting Package
Attract more customers with an immersive and customizable experience!
With all colors available, this system connects to all In-Bay and Tunnel controllers to provide sequenced light shows that can change with every wash cycle. Easy installations and with a Plug-and-Play, this package is fully programmable to any custom sequence. Call now to learn more about this powerful and bright system that can power up to 1000 watts of bright, RGB Waterproof Fixtures.
Attracts customers from a distance

Customize light show to the was cycle or special event

Plug and Play, no-hassle installation