C-STORES
For decades, Ryko has been supplying c-store car wash owners with dependable equipment, chemicals and service—the total package for car wash success.
AUTO DEALERS AND FLEET
Ryko is a single-source, national equipment and service provider for car washes. We offer everything needed for car washes at auto dealers and fleet car washes.
CAR WASH OPERATORS
For everything from coast-to-coast service and chemical delivery to expert consultation on improving the profitability of your car wash, you only need Ryko.
NEW INVESTORS
Ryko has the experience, knowledge and support you need to get started on and profit from your car wash investment.

FIND MORE PROFITS IN OUR SOLUTIONS
Bundled Savings – Increased Profits – Lower Cost of Ownership
RYKO BY THE NUMBERS

45
45 years of experience in the car wash industry.

1,000,000
Equipment washes more than 1 million vehicles per day.

298
298 trained technicians nationwide.

1,000,000
Blend 1 million gallons per year of wash solutions.
RECENT POSTS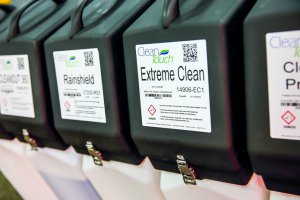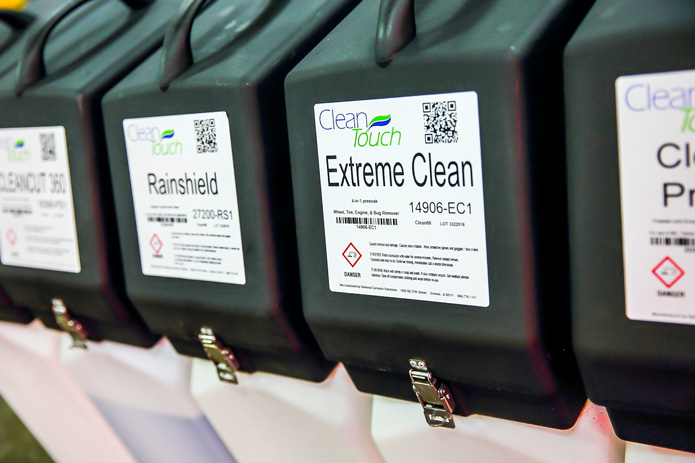 Strike the right Chemical Balance! A clean car starts with the right chemicals. Choose a brand that's made to perform in the toughest conditions, and cuts through grime for […]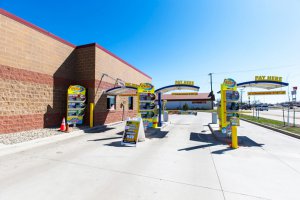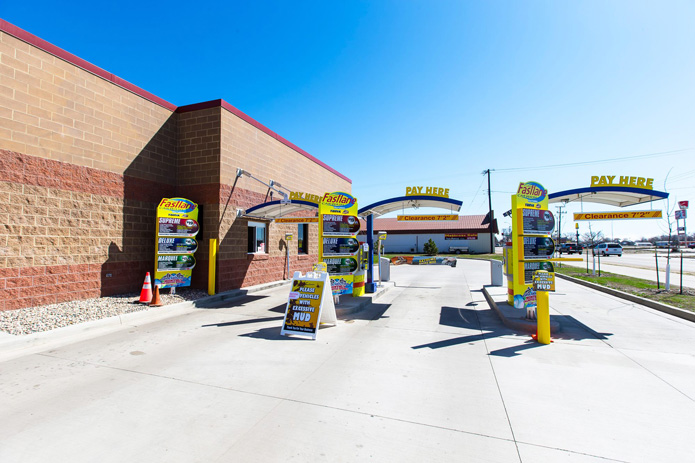 You never get a second chance to make a first impression. When a customer pulls up to your car wash, the menu is the first impression of what you can […]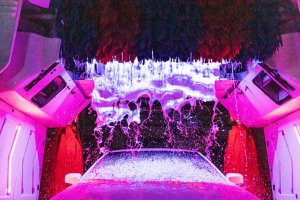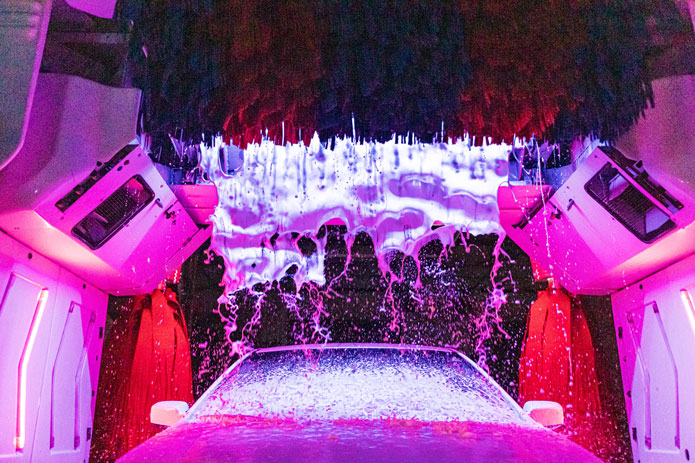 When it comes to a car wash system, it's not about keeping up with the Joneses, but whether you're the new kid on the block or the neighborhood's old favorite, […]