C-STORES
For decades, Ryko has been supplying c-store car wash owners with dependable equipment, chemicals and service—the total package for car wash success.
AUTO DEALERS AND FLEET
Ryko is a single-source, national equipment and service provider for car washes. We offer everything needed for car washes at auto dealers and fleet car washes.
CAR WASH OPERATORS
For everything from coast-to-coast service and chemical delivery to expert consultation on improving the profitability of your car wash, you only need Ryko.
NEW INVESTORS
Ryko has the experience, knowledge and support you need to get started on and profit from your car wash investment.
What's New From Us!

Check out NCS 360 and what was new at ICA 2019
Take a tour of the NCS booth from the Car Wash Show in Nashville, TN!
We unveiled the NCS 360 program, which creates a tailored bundle solution and brings all of the best brands in the industry to you!

FIND MORE PROFITS IN OUR SOLUTIONS
Bundled Savings – Increased Profits – Lower Cost of Ownership
RYKO BY THE NUMBERS

45
45 years of experience in the car wash industry.

1,000,000
Equipment washes more than 1 million vehicles per day.

298
298 trained technicians nationwide.

1,000,000
Blend 1 million gallons per year of wash solutions.
RECENT POSTS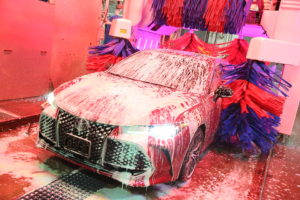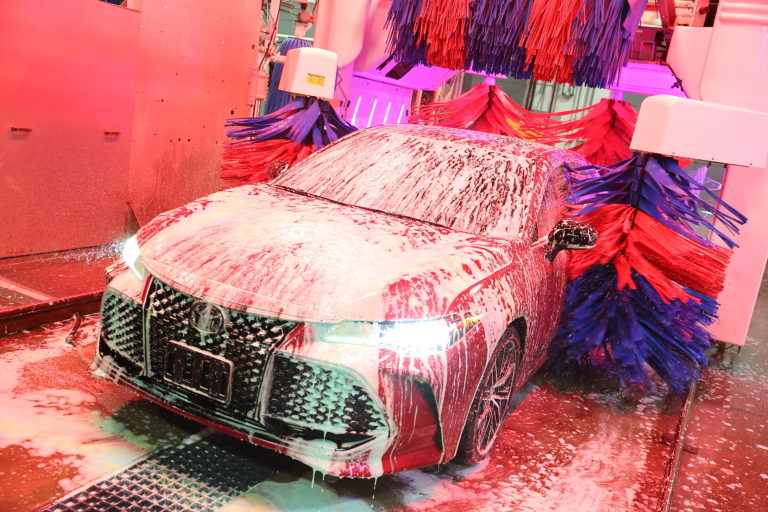 When you finally decide to open a car wash business, you'll have to decide what kind of car wash you want to operate. Tunnels are an attractive option, with their quick service times and a variety of tech-savvy equipment options. Automatics have come a long way from dingy wash towels and bristled brushes and provide…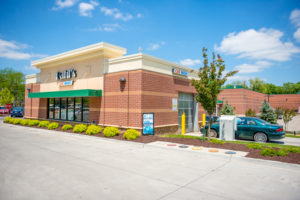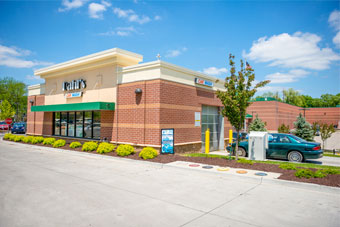 Spring has sprung, and with it comes the flurry of car wash customers clamoring to get summer ready and brush off winter's dirt and grime. The busiest time for a car wash is often during the winter months, and traffic tends to cool after the initial spring flurry. During the summer slowdown, it can be…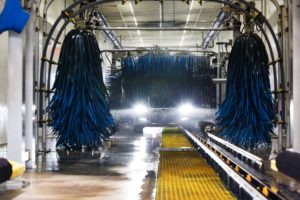 In today's competitive market, customers look for convenience. With rising c-store options on the market, it's more important to stand out now than ever before. A variety of services, like a car wash, provides a one-stop shopping experience for busy consumers. If you don't have a car wash at your convenience store, it's time to…
TESTIMONIALS
Jim Lind
We're not washing cars anymore, we're polishing them. And let me tell you customers will love it because they just come out sparkling.
Jim Lind Service / Waterloo, IA
Frank Devlin
Since I put in this Ryko unit, I'm up about 25% in the last six months from last year, so it seems like the customers in the area really like it.
F&D Petroleum / Florida
Jamie Bellman
All of our equipment uses strictly Ryko chemicals. It adds to the quality of the wash and the quality of the service. We buy into their entire program, which I think gives us the best value and the best service to our customers.
Bellman Oil / Indiana
Tom Beard
I feel like Ryko understands what it takes to run these things (equipment) as long as I want to run them to make them profitable.
Moby's / Kentucky