Vacuums
Our first vacuum solution, the C-VAC, boasts the longest motor lifespan in the industry. Lasting 5-10 times longer than your traditional canister vacuums, for approximately 5,000 hours or 3-5 years. We kept maintenance in mind when designing this unit with a Filter Maintenance Indicator Light, long-life pleated filter bags that can be washed or replaced, and high flow user-friendly hoses for reduced clogging and loss of suction.
Enhance your customer experience with this powerful vacuum option!

SUPERIOR DRYER PERFORMANCE
The NCS Air Knife Drying System was designed to enhance the drying performance of the vehicle sides to reduce the time each vehicle spends in your drying chamber.  You can customize the dyer with either a 10hp or a 15hp producer depending on your site needs.
Take your wash to the next level and see great results with the Air Knife Drying System
Increase Monthly Memberships
Positive Reviews
Customer Retention
Features
Effective on All vehicle types
Long-lasting design – Air Knife Nozzles are Durable & Chemical Resistant (HDPE)
Centralized and Refined Air Flow produces exceptional drying performance
Creates a squeegee effect to sheet water off the sides of the vehicle
Configurable Mount/Design for tunnel applications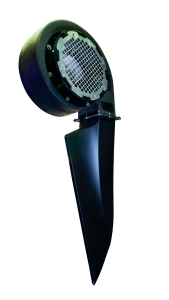 To order your AirKnife Dryer, contact us at 800-284-7956
TECHNICAL DATA:
| | 3 PRODUCERS (10HP) | | | 4 PRODUCERS (10HP) | | |
| --- | --- | --- | --- | --- | --- | --- |
| VOLTS | 208V | 230V | 460V | 208V | 230V | 460V |
| FULL LOAD AMPS | 92.4 | 84 | 42 | 123.2 | 112 | 56 |
| MIN CIRCUIT AMPACITY | 100.1 | 91 | 45.5 | 130.9 | 119 | 59.5 |
| MAX FUSE SIZE | 125 | 125 | 60 | 150 | 150 | 70 |
| MAX BREAKER | 150 | 150 | 75 | 175 | 175 | 80 |
Appearance-Enhancing Add-Ons
Enhance your customers' wash experience with profit-enhancing options. Our ColorWave finishing curtain feature applies a curtain of colorful wax, polish or surface sealant. Plus, you can add a personal touch with customized brand logos.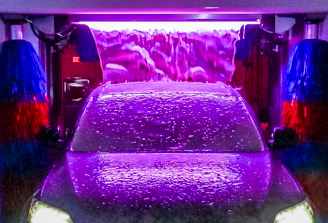 ColorWave finishing curtain applicator with LED accent lighting package available in red, yellow or blue
Tunnel-effect, front-cover LED neon glow programmable lighting
Interior glow-effect accent LED lighting
High-impact MAXX side and rear fascia covers
Driver informational and wash package signage
In-bay lighting package options
Dryers
Make sure your customers leave with their cars looking shiny and dry by adding one of our many dryer options.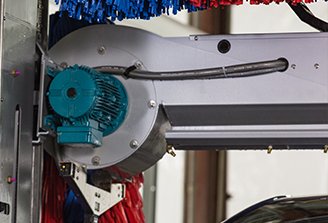 Onboard Dryer
---
Active-contouring, four-fan onboard dryer (20HP) with flow diverters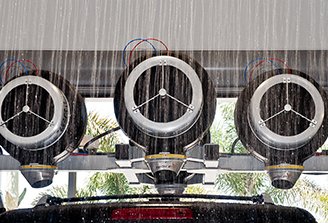 Stand-Alone Dryers
---
SlimLine
ThrustPro
MacNeil Tech 21 Dryer
Tire, Wheel and Underbody Cleaners
Our tire, wheel and underbody cleaning options are designed to give vehicles a more detailed clean than what you'll find from the competition.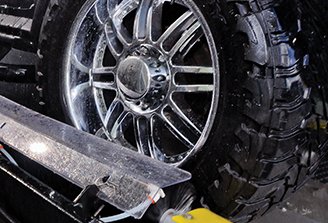 Double-extension, full-retracting wheel scrub
High-pressure, mechanically driven, rotating wheel wash
Undercar and rocker system sprayers with optional boost pump
Onboard precision tire chemical applicator
Water Reclamation Systems
Over the last decade, we've saved hundreds of millions of gallons of water and significantly decreased water costs for our customers with our water reclamation systems.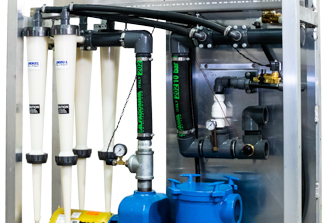 Rainmaker III reverse osmosis rinse system
Envi-R/O spot-free water reclamation systems
UltraClear high-filtration water recovery systems