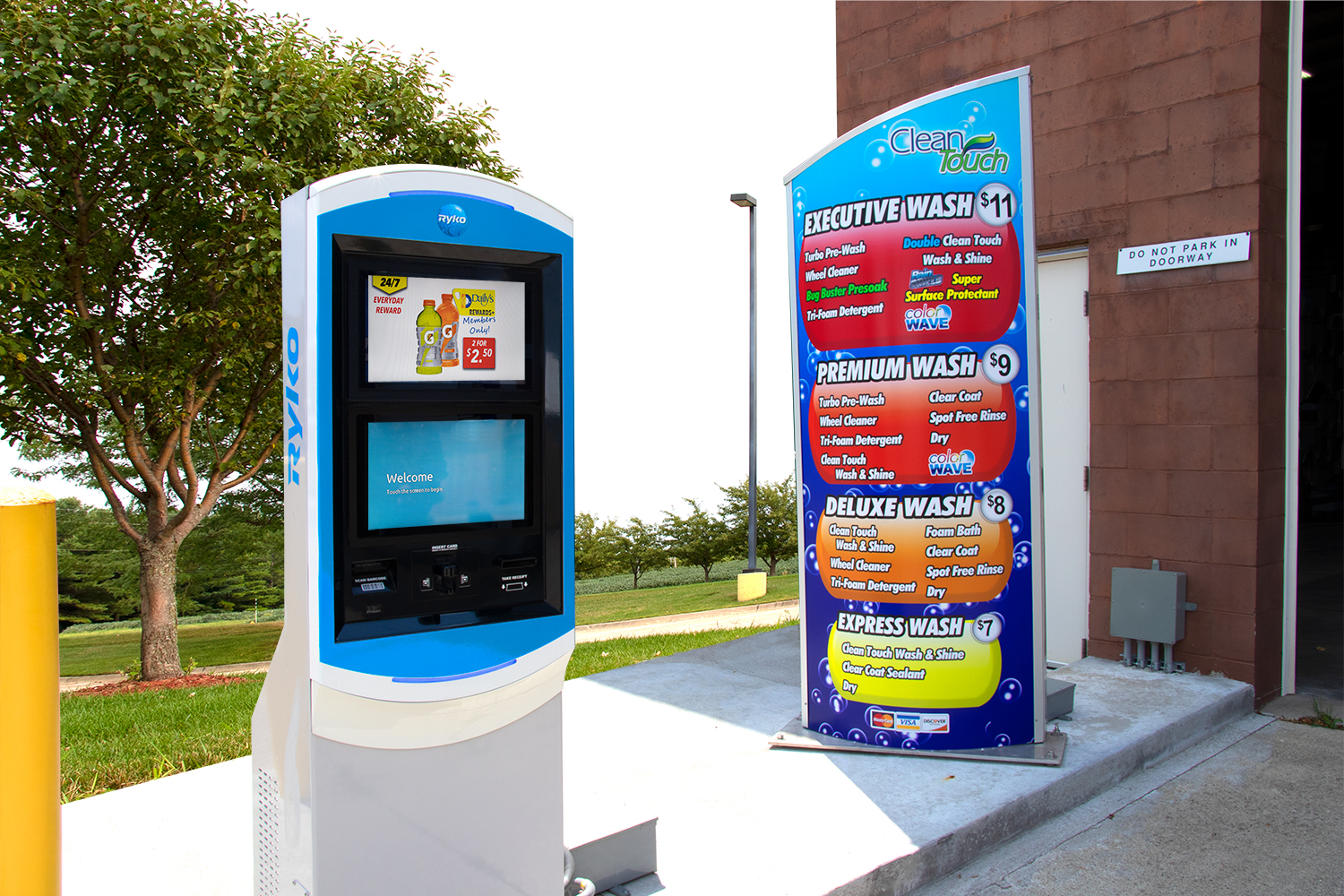 The Total Package for Car Wash Success
For decades, Ryko has been supplying gas and c-store car wash owners with dependable equipment, chemicals and service —the total package for car wash success. If you want to maximize your system uptime, increase customer satisfaction and improve your customers' overall car wash experience, we are your solution.
For you, this means bigger wash counts, higher revenues and better margins. To make your car wash successful, we deliver on what matters most to you, including:
Reliable equipment
Bundled delivery of service and chemicals
Marketing consultation
Employee training
Secure payment transactions
Ryko Can Help
Whether you are a single site, a multisite operator or a small-footprint owner, Ryko can help you build a more profitable car wash. We look forward to helping you identify and capture exciting new opportunities for growth. We can help with site evaluation, perform an upgrade consultation and assist you in finding financing for your project.