RykoTrax is the unprecedented car wash management system from Ryko. It's a cloud-based web portal that gives you a 24/7/365 dashboard view of all your car wash locations—whether you operate one or 21. Not only does it allow you to track wash counts, trends and uptime; but it will notify you—or your local Ryko service provider—when service is needed.
RykoTrax can be included in your Ryko service maintenance plans, or you can purchase it as a stand-alone product to help make managing your business easier.
Features:
Easy-to-navigate, web-based user interface
Search by ZIP code, address or name
View data by date or site
Instant notification to you and/or Ryko central dispatch for proactive response to incidents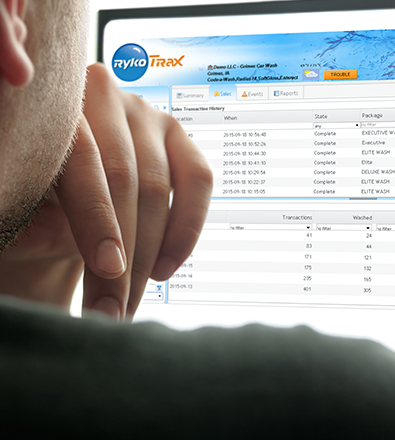 RykoTrax is compatible with the following wash systems: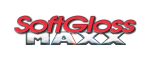 Download our brochure for more information.